Last Updated on Sunday, 26 December 2010 15:14
Meet at the usual place, Ponders End Lock, Wharf Road EN3 at 11:00. All welcome, plenty of free parking.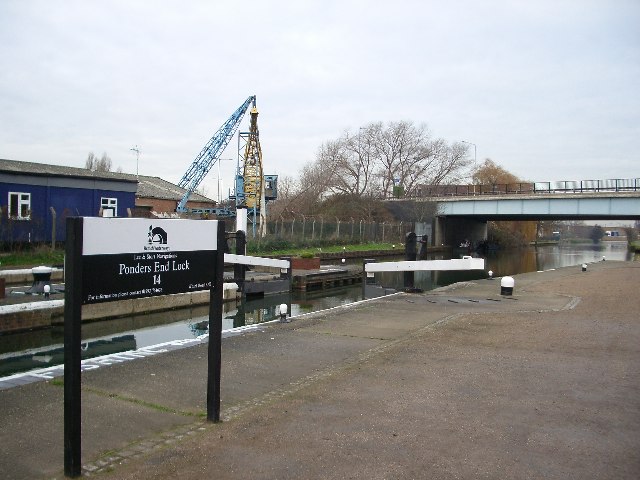 A gentle ride to stretch the legs after the festivities. Probably a pub lunch and maybe a little drink in the Station House after.


Let me know if you plan to come.  Post on forum please.

Merry Christmas!

Dave